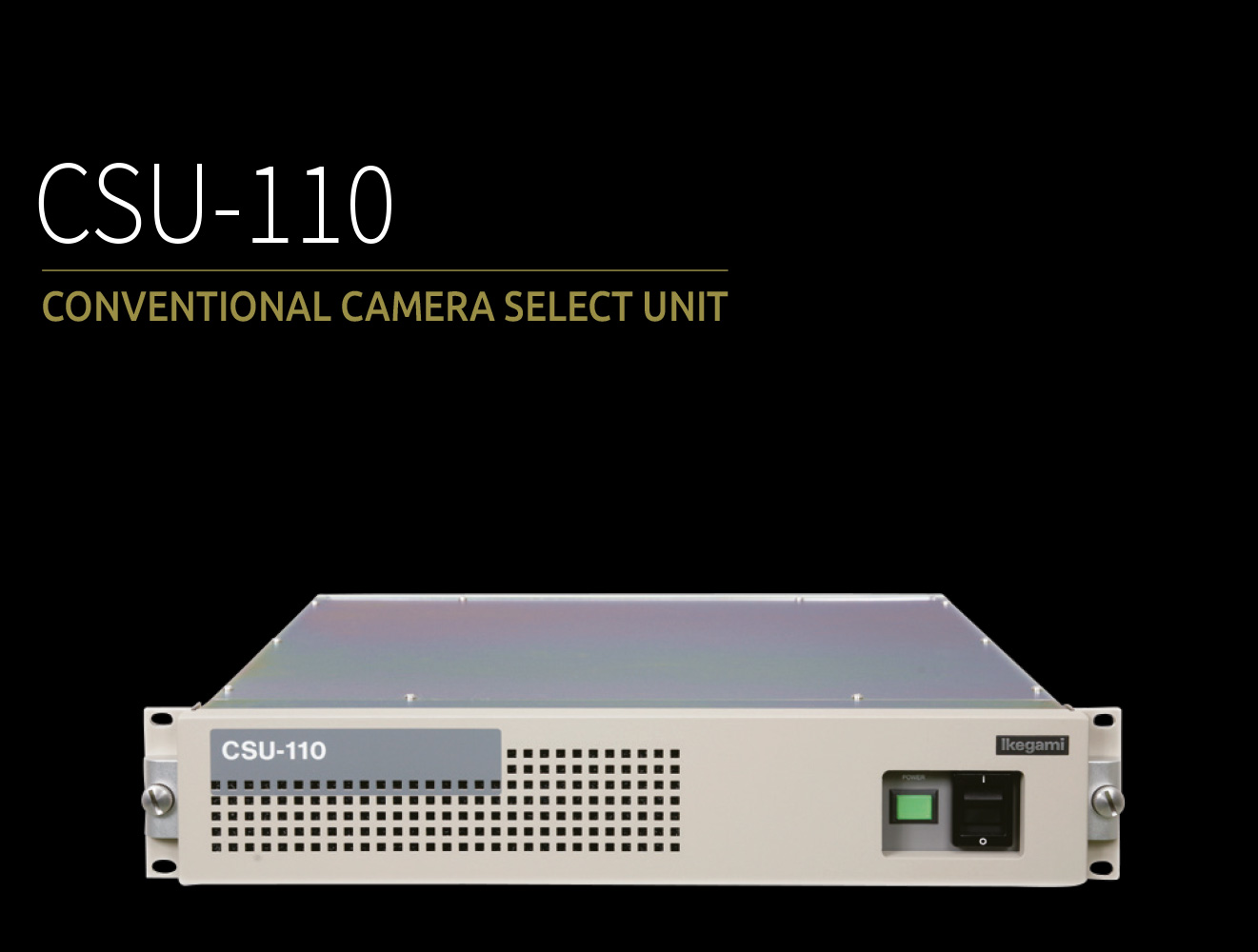 The Ikegami CSU-110 Camera Select Unit is a device that allows you to switch control and video signals from a camera via control signals from the MCP. You can also connect the CSU-110 Camera Select Unit in a chain connection with other CSUs.
Traditional Control Conception (ICCP)
8 Ports per Unit
Cascading for up to 40 Camera Control
Video Router Capability
You want further information?
Feel free to contact us.
Service-Hotline: +49 (0) 2131 1230
E-Mail: broadcast@ikegami.de
Contact Form


DOWNLOAD CATALOGUE BROADCAST CAMERAS 2017-2018

(2.6 MiB)

DOWNLOAD RATINGS/PERFORMANCE

(2.0 MiB)