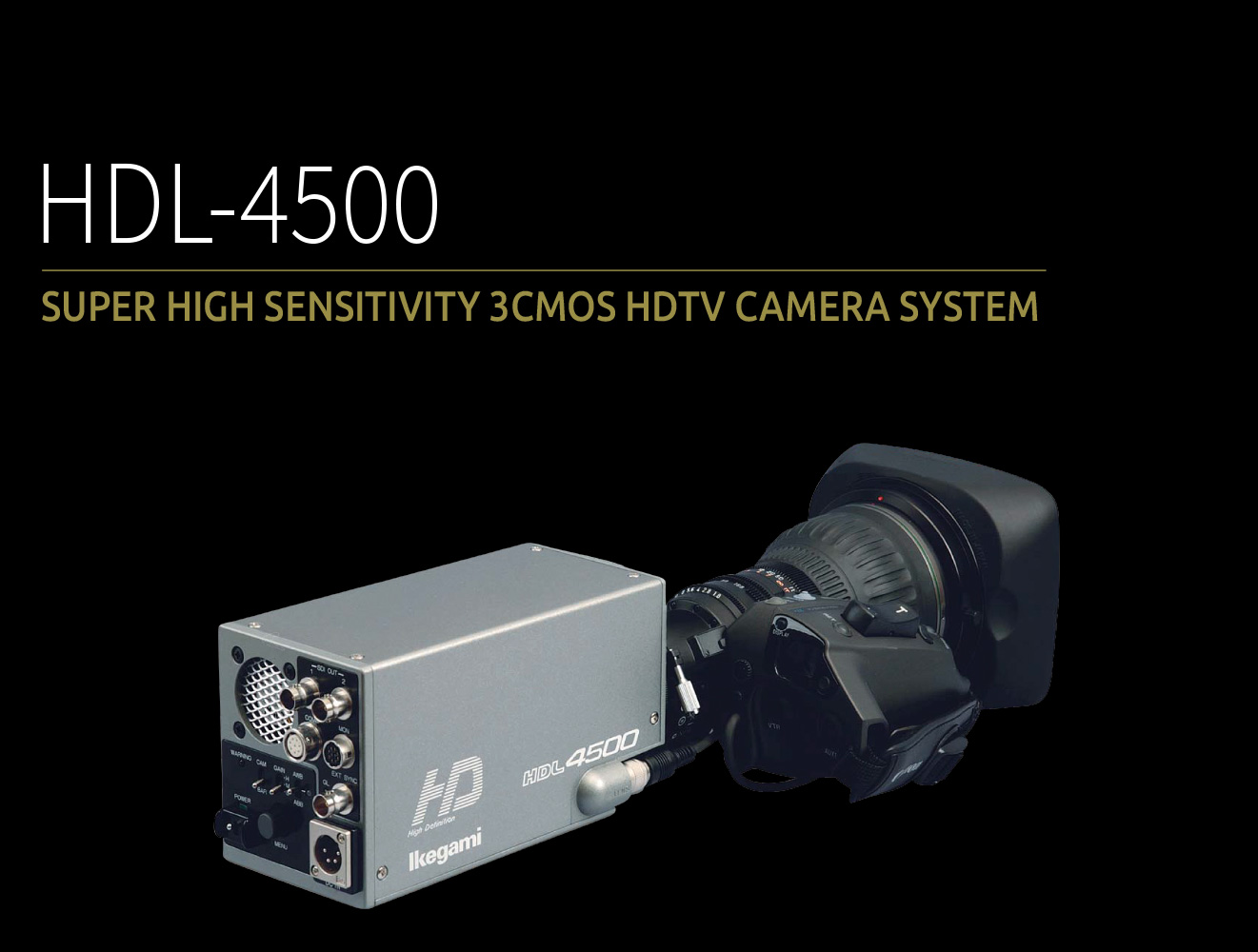 The HDL-4500 is a three CMOS Camera, belonging to Ikegami's leading camera and digital technology, achieving super high sensitivity and a high quality picture. 1.3 Megapixel High-speed Multi-sampling type super high sensitivity CMOS Sensor allows sufficient sensitivity for shooting without using any lights even under moonlight conditions. With its compact one-piece form, the camera is suitable for various POV applications such as a traffic and weather camera, as well as a wide range of surveillance applications.
Sensitivity: F22 / 2000 lux (S/N: 56 dB)
Advanced Full Digital Processing LSI (ASIC)
Built-in Servo Filter / ECC (Electronic Colour Compensation) Filter
Colour Corrector + Custom Colour Effect
Two HD-SDI Outputs
Full Remote Control
ATW (Auto Tracking White balance) Function
Digital Extender
Frame Accumulation
Column Adding
ENG Style Operation (Option)
AVC (Auto Video Level Control) Function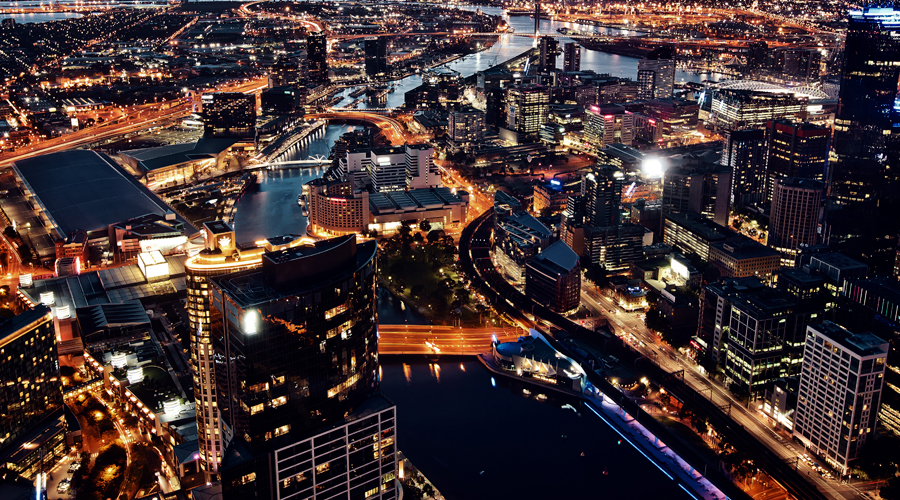 You want further information?
Feel free to contact us.
Service-Hotline: +49 (0) 2131 1230
E-Mail: broadcast@ikegami.de
Contact Form

ULTRA-HIGH SENSITIVITY
It enables acquisition of clear images under starlight (0.001lux/F1.4, 60fps). By employing ND filter, ideal images are acquired even under day time. It is applicable to not only night-time operation but also day- time surveillance.
HIGH QUALITY IMAGE
It supports high quality images with S/N56dB.
DIGITAL EXTENDER
The built-in digital extender expands the center of picture. The expansion can be selected as 1.5X, 2X, 3X, 4X, 6X, 8X, 10X by the camera menu.
AVC (AUTO VIDEO LEVEL CONTROL) FUNCTION
By synchronized control of Auto Iris, Auto Gain and Servo Filter, the video maintains the same level automatically even though lighting conditions change.
ATW (AUTO TRACKING WHITE BALANCE) FUNCTION
In addition to conventional one-push style AWB, an incorporated ATW function adjusts white balance continually for outdoor shooting with color temperature changes.


DOWNLOAD PRODUCT BROCHURE

(2.0 MiB)

DOWNLOAD CATALOGUE BROADCAST CAMERAS 2017-2018

(2.6 MiB)

DOWNLOAD RATINGS/PERFORMANCE

(2.7 MiB)