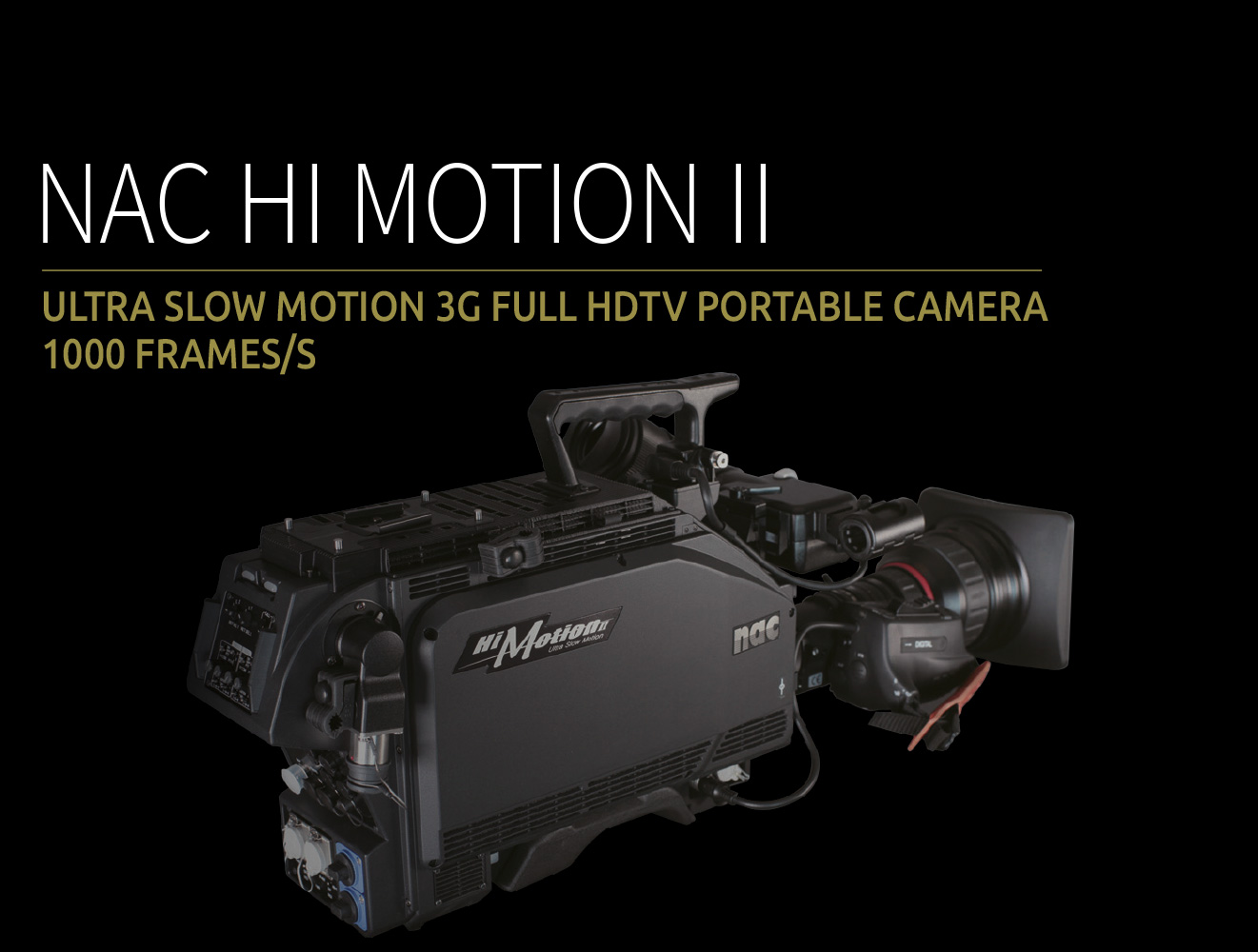 The NAC Hi-Motion product family – winning the 62nd EMMY AWARD – is the only HD Ultra Slow Motion Camera Systems employing 3-chip image capture technology. Since its development, the Nac Hi-Motion has been embraced by sports broadcasters around the world, having been featured in the Olympic Games, FIFA World Cup, and the Asian Games, as well as Golf, Football, Tennis, Cricket, Boxing, Rugby, Volleyball, Basketball, Hockey, Baseball, Swimming, Motor Racing, and much, much more. Ikegami is a distributor of Hi-Motion.
3CMOS Sensor with 1920 x 1080 Pixel
NAC and Ikegami Collaboration
Superior Flicker Correction
Simultaneous live and Play-back Output
Recording during Play-back
Winning the 62nd EMMY Award
High Sensitivity – Low Noise – Expanded dynamic Range – Superior Resolution
Interlace and progressive Format Support
Stand-alone, shoulder and wireless Operation
Full Compatibility with all Unicam HD Systems
Additional Slow Motion controller also available for easy Operation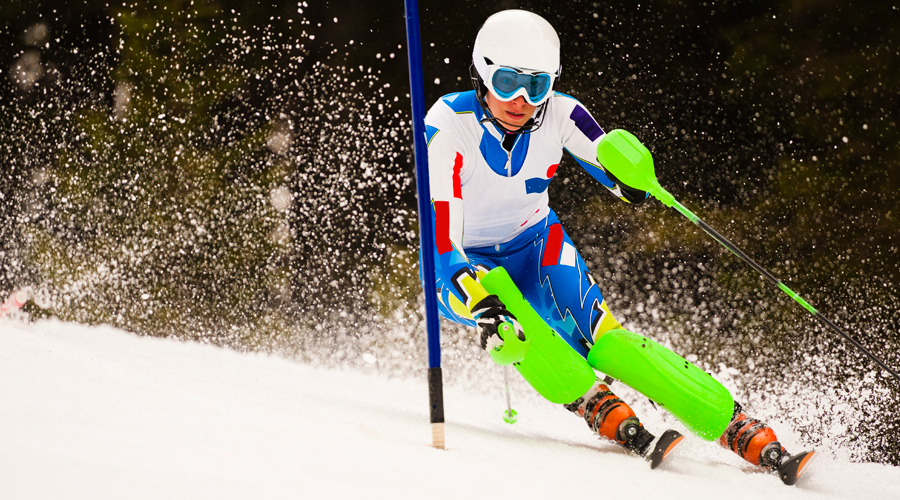 You want further information?
Feel free to contact us.
Service-Hotline: +49 (0) 2131 1230
E-Mail: broadcast@ikegami.de
Contact Form

3-CHIP SENSOR
The Hi-Motion II camera is equipped with a B4 mount and a 3-chip CMOS sensor block generating native 1920 X 1080 pixels without the need for any adapters.
PAINT FUNCTION
The Hi-Motion II Operation Control Panel (OCP) allows the user flexibility manipulating the camera's image quality, using a look and feel identical to that of standard HD broadcast cameras. With Industry standard Matrix settings and easy colour matching to the other line cameras on the show.
FLICKER CORRECTION
The Hi-Motion II has implemented the Flicker Correction, so the effect of lighting flicker is reduced in the ultra high speed images.
CONTINUOUS LIVE OUTPUT
The Hi-Motion II provides continuous live video output. This allows the Hi-Motion II to be used as a standard broadcast line camera, as well as a replay camera.
RECORDING DURING REPLAY
The Hi-Motion II allows the users to simultaneously record ultra slow motion images during replay. This allows the users to cue up crucial slow motion imagery without missing any crucial on-field action.
OPERATION AND CONTROL FROM EVS
Hi-Motion II allows the users to operate and control from EVS series at Hyper Motion mode as well as its dedicated controller for record & replay.


DOWNLOAD CATALOGUE BROADCAST CAMERAS 2017-2018

(2.6 MiB)

DOWNLOAD RATINGS/PERFORMANCE

(2.6 MiB)