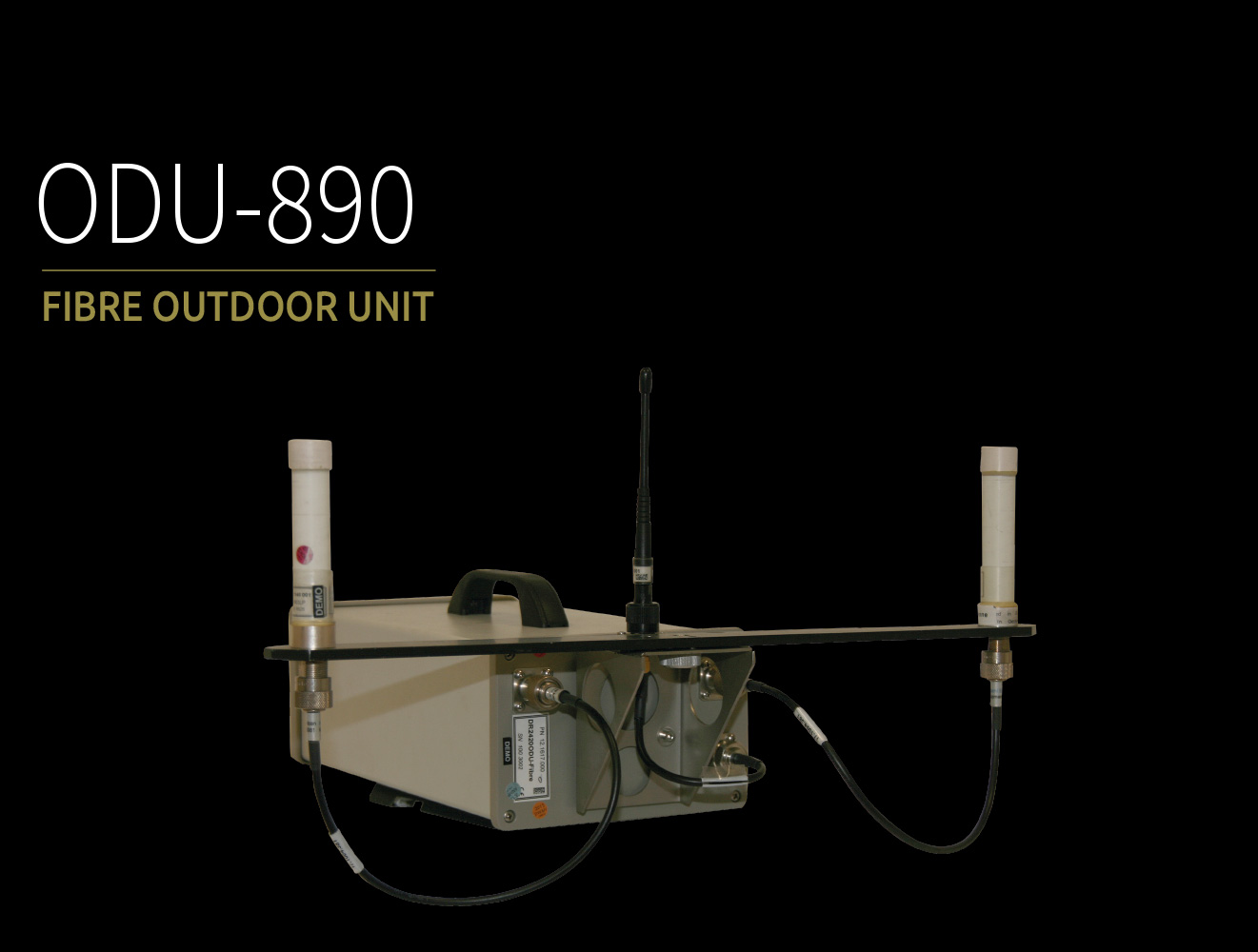 The Fibre Outdoor Unit features a 2 times diversity receiver with integrated downconverter in a compact, weatherproof housing that can be mounted on, or close to the venue. The integrated UHF data transmitter allows full remote control over the wireless camera. Via SMPTE hybrid camera cables the unit can be extended up to 1000 m form indoor devices.
1000m Extension SMPTE Hybrid Cable
Fibre Connector Lemo 3K.93C (SMPTE311M)
UHF Remote Control TX
Tripod Mount
You want further information?
Feel free to contact us.
Service-Hotline: +49 (0) 2131 1230
E-Mail: broadcast@ikegami.de
Contact Form

DOWNLOAD PRODUCT BROCHURE

(2.9 MiB)

DOWNLOAD CATALOGUE BROADCAST CAMERAS 2017-2018

(2.6 MiB)